Bhai ne karaya SEXERCISE!
Published on: Monday, June 26th, 2017
Views: 2717623
---
Moti si , sexy si behna ko bhai ne karaya exercise, aur exercise ken am par zor ki chudai.
Related Stories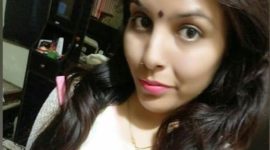 Me and my lover, my pritampyaare in a pyaara story.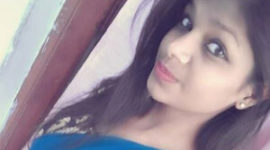 Shiv dayal ji  ne ma beti ko milke choda mast andaaz se…..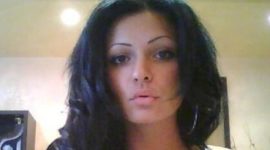 Hot incest story of Manju who fucked her father after her mother eloped with her boyfriend.
Comments