Jatakol
Published on: Monday, November 26th, 2018
Views: 1141980
---
Housewives have their own needs and this housewife is not ready to hide that.
Related Stories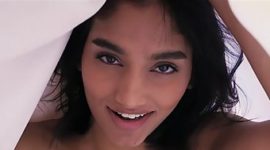 Tinni fantasizes her old grandpa and masturbates while seeing her grandfather fucking her mom.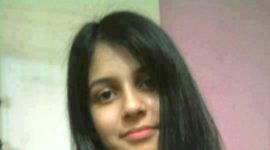 Niece gets fucked by her uncle, then are friend led the same sensation.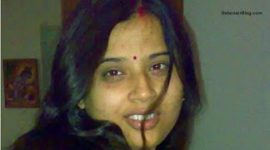 Sanjana finds the ultimate pleasure with the help of her hot sister in law.
Comments