Mansi – The Beginning
Published on: Monday, July 31st, 2017
Views: 2184407
---
The story of a young girl named Mansi. This story describes her sexual journey from a shy girl to a wanton slut!
Related Stories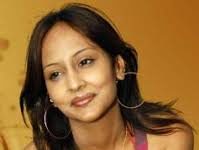 Saheli Ke Boyfriend Ne Ki Meri Pahli Chudai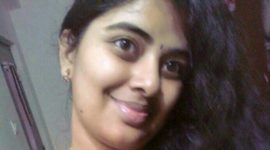 Full marks ke liye de di virginity ki jalanjali.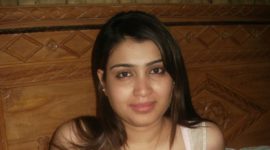 Kaise mili mujhe promotion mere skills ke wajah se.
Comments