Mona aar Alien
Published on: Sunday, July 23rd, 2017
Views: 675885
---
A story about a sexy young lady getting fucked by a group of ogil aliens.
Related Stories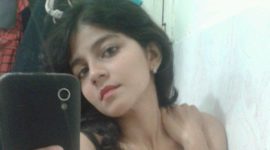 Bengali girl falls for her friend's husband and ends up fucking him.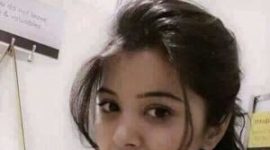 Ekti restaurant er toilet, amar chele ar ami.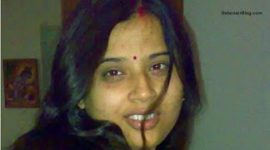 Sanjana finds the ultimate pleasure with the help of her hot sister in law.
Comments