Mona aar Alien
Published on: Sunday, July 23rd, 2017
Views: 254672
---
A story about a sexy young lady getting fucked by a group of ogil aliens.
Related Stories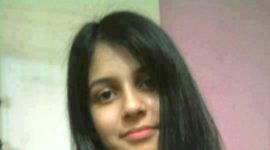 Niece gets fucked by her uncle, then are friend led the same sensation.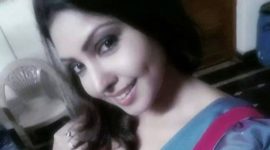 Bengali girl falls gets fucked by her brother in law in the bathtub.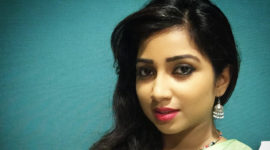 Borishaler meye rima choda khelo bhai aminul er kache.