Pritampyaare
Published on: Saturday, July 28th, 2018
Views: 532909
---
Me and my lover, my pritampyaare in a pyaara story.
Related Stories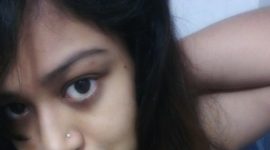 A fathers' day special story by The Indian beauty.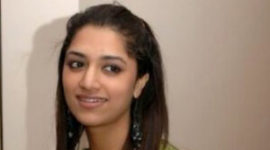 Priya ki chudai ki jamkar rina ki sasur jayse pita ne aur use randi banake choot pe feke payse.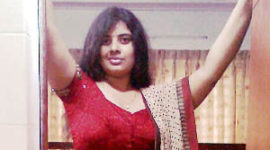 Moti si , sexy si behna ko bhai ne karaya exercise, aur exercise ken am par zor ki chudai.
Comments