Sasurji ne choda
Published on: Friday, March 17th, 2017
Views: 3438537
---
Father-in-law had a brief session with Anjali and had a lots of fun.
Related Stories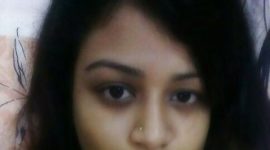 Maine apne chachere bhai se banaya apna choot ka bhosra.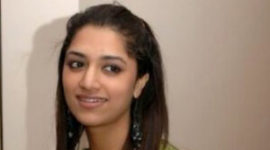 Priya ki chudai ki jamkar rina ki sasur jayse pita ne aur use randi banake choot pe feke payse.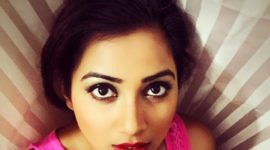 Girl gets fucked by her friend's brother and his friend in a group session.
Comments