The new handyman
Published on: Wednesday, March 7th, 2018
Views: 117762
---
I fancy my young lover, my new handyman.
Related Stories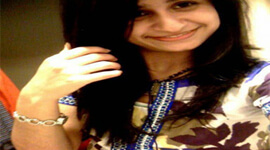 The story of Sunita, a beautiful girl taken and fucked in every way possibly by her hot servant with a massive cock.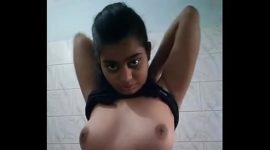 The first time I committed incest with my son Kevin was when he was 18 years old.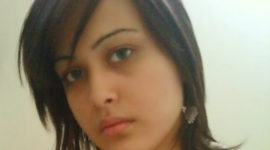 Sujata Madam takes class of 2 of her most favourite students.