The new handyman
Published on: Wednesday, March 7th, 2018
Views: 134139
---
I fancy my young lover, my new handyman.
Related Stories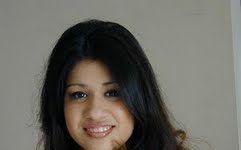 When past impacts your present and future.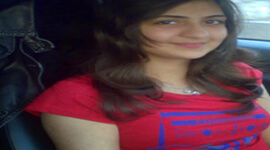 A newlywed young Indian woman is taken at a beach resort – part 1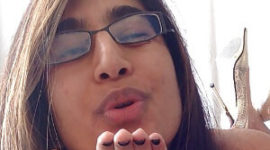 Virgin girl experiences on her 18th birthday. Various adulthood experience all in one day. Too much to digest for the poor girl.