8 Bandhobir Bor
Published on: Friday, June 1st, 2018
Views: 1405308
---
Bengali girl falls for her friend's husband and ends up fucking him.
Related Stories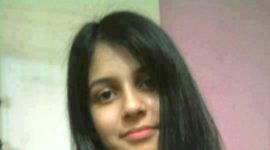 Niece gets fucked by her uncle, then are friend led the same sensation.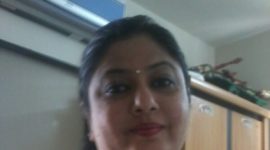 Shorirchorchay ekhon shudhui moja. Ojon komao jol khoshiye.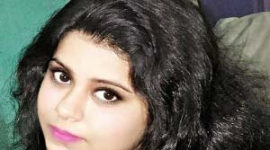 A story about a sexy young lady getting fucked by a group of ogil aliens.
Comments