A messy morning
Published on: Thursday, May 31st, 2018
Views: 254970
---
Inpalpable sexual energy and erotic coupling.
Related Stories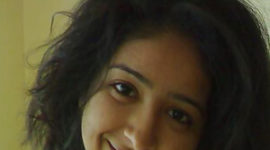 Sharma uncle fulfilled my thirst for kinky fantasy. Dream of spit, piss, cum, threesome, anal, sex in public came true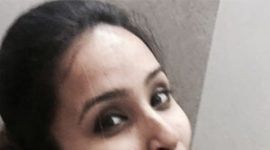 The boeing 787 flight becomes adventurous when Roz gets involved into some interesting actions with a co passenger.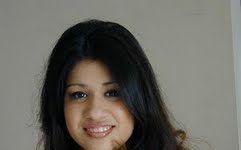 When past impacts your present and future.