Plight of an Indian Housewife – part 1
Published on: Tuesday, February 28th, 2017
Views: 284516
---
The sexy tale of an Indian Housewife in her late 30s and how she was gangbanged by several men.
Related Stories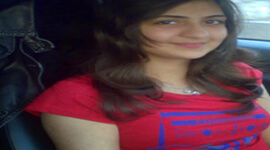 A newlywed young Indian woman is taken at a beach resort – part 1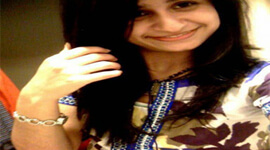 The story of Sunita, a beautiful girl taken and fucked in every way possibly by her hot servant with a massive cock.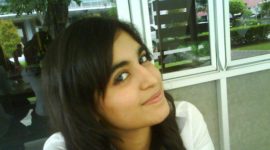 A young working lady loves to mUsterbate in front of colleague.