Indian Wife Becomes a Mistress – part 1
Published on: Friday, December 23rd, 2016
Views: 496330
---
An Indian husband sharing his desi wife with his neighbour and in turn she becomes his mistress. This is a sexy story of a woman being shared by two men equally.
Related Stories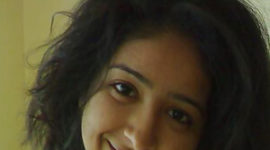 Sharma uncle fulfilled my thirst for kinky fantasy. Dream of spit, piss, cum, threesome, anal, sex in public came true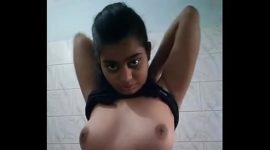 The first time I committed incest with my son Kevin was when he was 18 years old.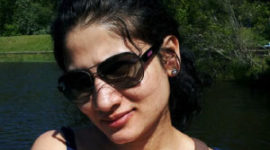 I , a modest Indian girl take a ride worth remembering for in a public bus.
Comments