Indian Wife Becomes a Mistress – part 1
Published on: Friday, December 23rd, 2016
Views: 392067
---
An Indian husband sharing his desi wife with his neighbour and in turn she becomes his mistress. This is a sexy story of a woman being shared by two men equally.
Related Stories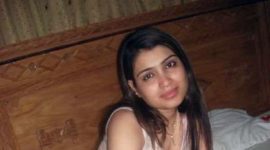 An indian night in a village takes an exotic turn.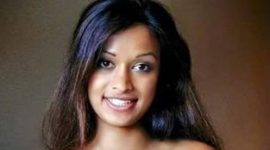 The last hour I spent with hi wrapped in slumber….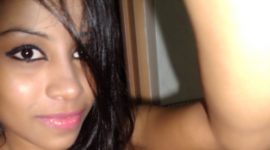 Hot girl is fucked by A stranger ( anil ) When she was looking to shop for some lingerie.