Indian Wife Becomes a Mistress – part 2
Published on: Friday, December 23rd, 2016
Views: 393147
---
An Indian husband sharing his desi wife with his neighbour and in turn she becomes his mistress. This is a sexy story of a woman being shared by two men equally.
Related Stories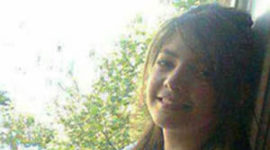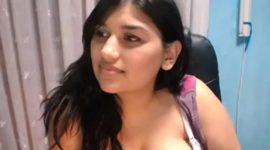 A girl gets her fantasy fulfilled by her jobless neighbor and it is all about an innocent white baby gravy batch.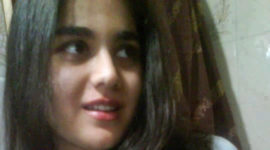 Young Jeffery takes a ride at the Janitors Office with the confession sister!
Comments