Moon
Published on: Tuesday, February 6th, 2018
Views: 113426
---
A romantic night with my maid's father.
Related Stories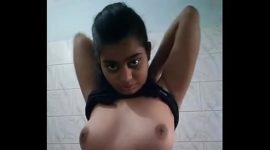 The first time I committed incest with my son Kevin was when he was 18 years old.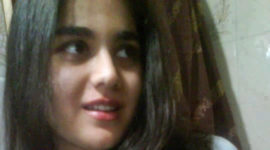 Young Jeffery takes a ride at the Janitors Office with the confession sister!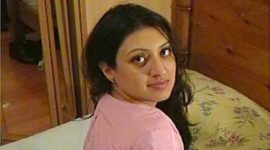 A frigid snooty career woman, her frustrated husband, her resentful brother-in-law and his hot, ever-pregnant wife.  They live happily ever after.