Moon
Published on: Tuesday, February 6th, 2018
Views: 297399
---
A romantic night with my maid's father.
Related Stories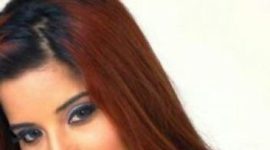 I fancy my young lover, my new handyman.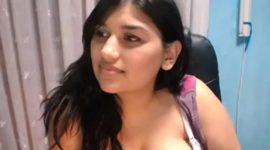 A girl gets her fantasy fulfilled by her jobless neighbor and it is all about an innocent white baby gravy batch.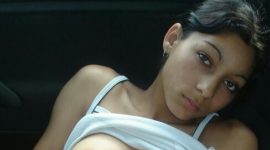 My fingers started tingling and the sensation move up my arm from his where his hand touched mine.