From A Married Woman To A Sexy Whore – part 1
Published on: Thursday, June 29th, 2017
Views: 619570
---
How a sex-starved lady wanting to have sex after her hubby gone meets her devarji who ignites love, sex, and lust and then turning her into a whore in gangbang in the hotel room.
Related Stories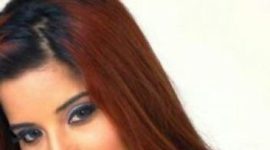 I fancy my young lover, my new handyman.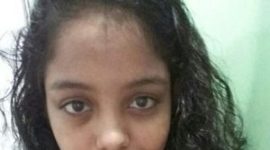 Indian mother finds a new lover, her own son.
Comments