From A Married Woman To A Sexy Whore – part 1
Published on: Thursday, June 29th, 2017
Views: 255110
---
How a sex-starved lady wanting to have sex after her hubby gone meets her devarji who ignites love, sex, and lust and then turning her into a whore in gangbang in the hotel room.
Related Stories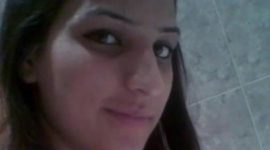 Me, just missing you and your touch.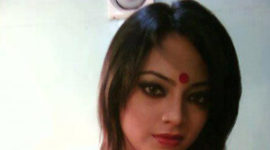 An erotic tale of Deepa, a girl in her early 20's getting fucked mercilessly by a man old enough to be her father.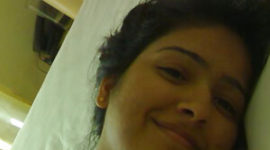 An Erotic Story about how father Jenkins prepares me and Jeremy for the wedding and a secret is out.
Comments