From A Married Woman To A Sexy Whore – part 1
Published on: Thursday, June 29th, 2017
Views: 645429
---
How a sex-starved lady wanting to have sex after her hubby gone meets her devarji who ignites love, sex, and lust and then turning her into a whore in gangbang in the hotel room.
Related Stories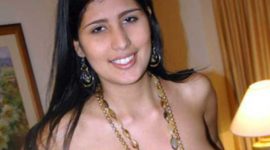 A horny night with my dildo.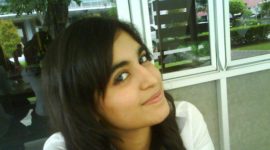 A young working lady loves to mUsterbate in front of colleague.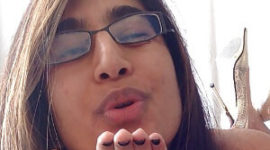 Virgin girl experiences on her 18th birthday. Various adulthood experience all in one day. Too much to digest for the poor girl.