From A Married Woman To A Sexy Whore – part 1
Published on: Thursday, June 29th, 2017
Views: 385807
---
How a sex-starved lady wanting to have sex after her hubby gone meets her devarji who ignites love, sex, and lust and then turning her into a whore in gangbang in the hotel room.
Related Stories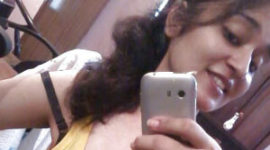 Anita gets fucked by Arul promising to produce better quality of milk and things take a different turn.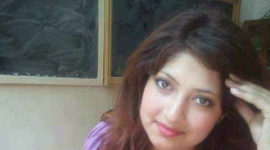 Wife is subjected to voodoo spells and has an illicite affair with a young black teen and consequences ensue.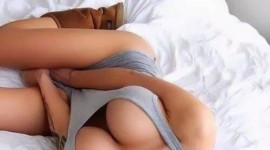 Comments