My First Experience
Published on: Saturday, July 7th, 2018
Views: 357853
---
Indian girl's first experience of getting her cherry popped.
Related Stories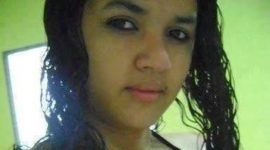 Story of the night when I stripped down for my son.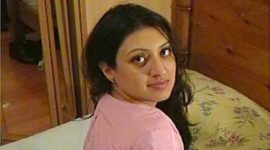 A frigid snooty career woman, her frustrated husband, her resentful brother-in-law and his hot, ever-pregnant wife.  They live happily ever after.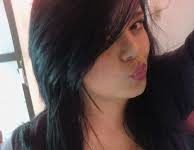 I am someone beyond my name, beyond my past, present and future, I am a number, I am a name, who am I?