My First Experience
Published on: Saturday, July 7th, 2018
Views: 2722660
---
Indian girl's first experience of getting her cherry popped.
Related Stories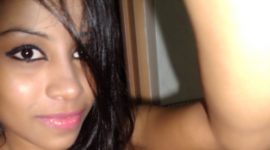 Hot girl is fucked by A stranger ( anil ) When she was looking to shop for some lingerie.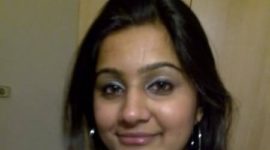 A completely diffrent adventure in baby sitting.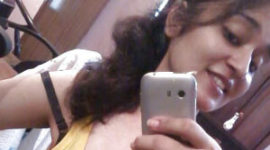 Anita gets fucked by Arul promising to produce better quality of milk and things take a different turn.
Comments