Fiona and Frank
Published on: Friday, April 6th, 2018
Views: 77895
---
Tale of a threesome and a lovely couple.
Related Stories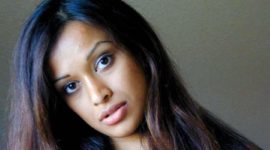 One horny lonely lady and a green eyed man in the party.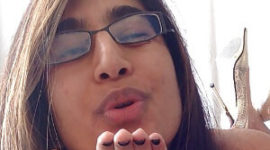 Virgin girl experiences on her 18th birthday. Various adulthood experience all in one day. Too much to digest for the poor girl.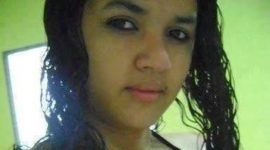 Story of the night when I stripped down for my son.