Ravaged by my Hot Servant
Published on: Thursday, September 29th, 2016
Views: 621350
---
The story of Sunita, a beautiful girl taken and fucked in every way possibly by her hot servant with a massive cock.
Related Stories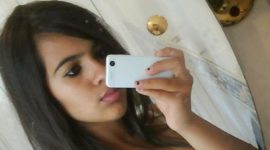 A hot encounter with one of those cruel cops.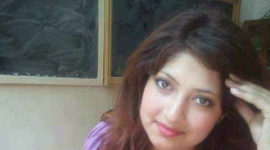 Wife is subjected to voodoo spells and has an illicite affair with a young black teen and consequences ensue.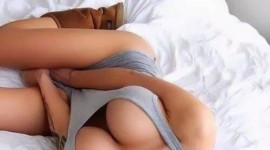 Comments