Ravaged by my Hot Servant
Published on: Thursday, September 29th, 2016
Views: 543387
---
The story of Sunita, a beautiful girl taken and fucked in every way possibly by her hot servant with a massive cock.
Related Stories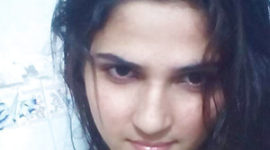 A young wife turns to Mother Debbie with a problem. Which of her lovers should be the one to make her pregnant?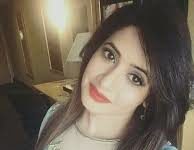 Inpalpable sexual energy and erotic coupling.