Ravaged by my Hot Servant
Published on: Thursday, September 29th, 2016
Views: 775116
---
The story of Sunita, a beautiful girl taken and fucked in every way possibly by her hot servant with a massive cock.
Related Stories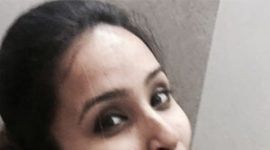 The boeing 787 flight becomes adventurous when Roz gets involved into some interesting actions with a co passenger.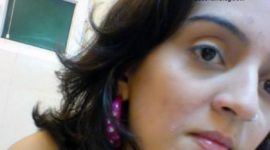 Jessica and Jimmy have been dating for a short while now, yet they haven't yet experienced each other in an intimate sense.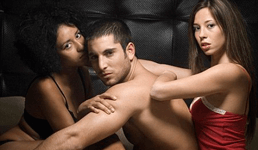 Comments