Jennifer
Published on: Friday, January 12th, 2018
Views: 208431
---
I know it's nasty, but I had this thing for my son's girlfriend and she didn't seem to mind, and well, things just sort of happened.
Related Stories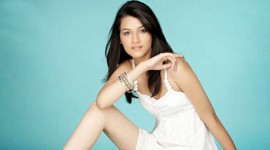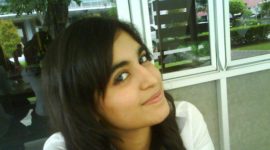 A young working lady loves to mUsterbate in front of colleague.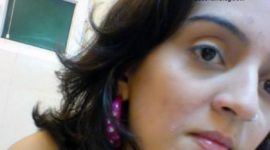 Jessica and Jimmy have been dating for a short while now, yet they haven't yet experienced each other in an intimate sense.