Jennifer
Published on: Friday, January 12th, 2018
Views: 134015
---
I know it's nasty, but I had this thing for my son's girlfriend and she didn't seem to mind, and well, things just sort of happened.
Related Stories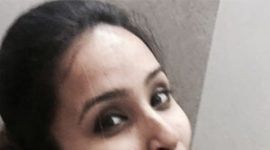 The boeing 787 flight becomes adventurous when Roz gets involved into some interesting actions with a co passenger.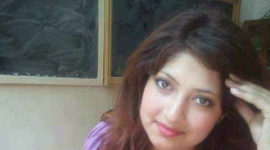 Wife is subjected to voodoo spells and has an illicite affair with a young black teen and consequences ensue.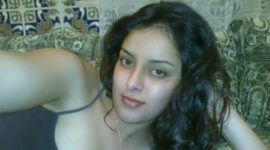 For the past 3 weak I have been having rigorous sex with my In Laws.