Jennifer
Published on: Friday, January 12th, 2018
Views: 311880
---
I know it's nasty, but I had this thing for my son's girlfriend and she didn't seem to mind, and well, things just sort of happened.
Related Stories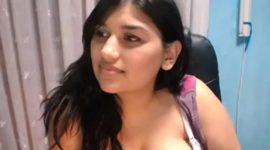 A girl gets her fantasy fulfilled by her jobless neighbor and it is all about an innocent white baby gravy batch.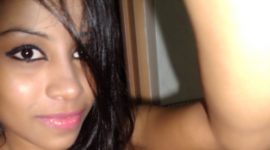 Hot girl is fucked by A stranger ( anil ) When she was looking to shop for some lingerie.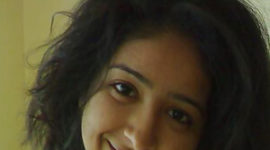 Sharma uncle fulfilled my thirst for kinky fantasy. Dream of spit, piss, cum, threesome, anal, sex in public came true
Comments