Jennifer
Published on: Friday, January 12th, 2018
Views: 177962
---
I know it's nasty, but I had this thing for my son's girlfriend and she didn't seem to mind, and well, things just sort of happened.
Related Stories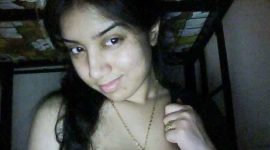 A nice night in a motel with best friend's stepson on a snowy weather.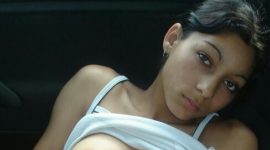 My fingers started tingling and the sensation move up my arm from his where his hand touched mine.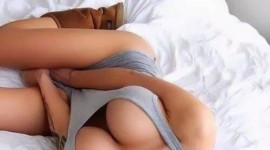 Comments