Horny
Published on: Tuesday, January 9th, 2018
Views: 112113
---
One horny lonely lady and a green eyed man in the party.
Related Stories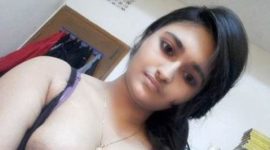 Gloria gets some action in the lawyer's office.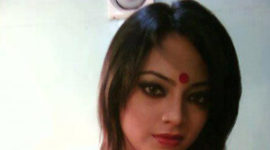 An erotic tale of Deepa, a girl in her early 20's getting fucked mercilessly by a man old enough to be her father.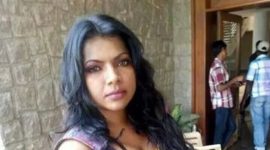 Indian girl's first experience of getting her cherry popped.