Horny
Published on: Tuesday, January 9th, 2018
Views: 124087
---
One horny lonely lady and a green eyed man in the party.
Related Stories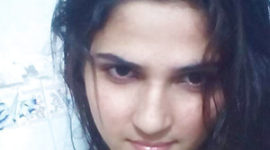 A young wife turns to Mother Debbie with a problem. Which of her lovers should be the one to make her pregnant?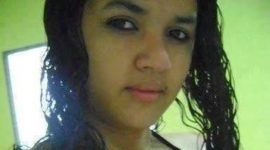 Story of the night when I stripped down for my son.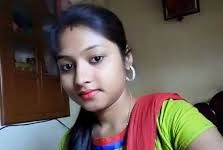 Magical beach ball beach visit gone wild.
Comments