Horny
Published on: Tuesday, January 9th, 2018
Views: 179023
---
One horny lonely lady and a green eyed man in the party.
Related Stories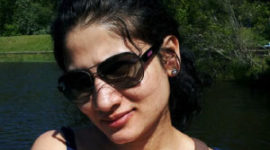 I , a modest Indian girl take a ride worth remembering for in a public bus.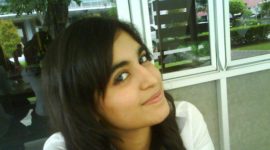 A young working lady loves to mUsterbate in front of colleague.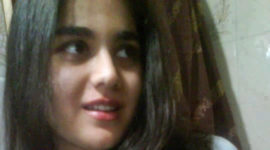 Young Jeffery takes a ride at the Janitors Office with the confession sister!
Comments