Magical beachball
Published on: Sunday, May 20th, 2018
Views: 393350
---
Magical beach ball beach visit gone wild.
Related Stories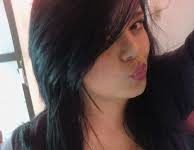 I am someone beyond my name, beyond my past, present and future, I am a number, I am a name, who am I?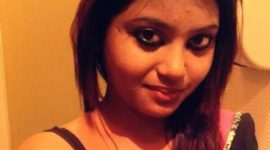 A girl walks in on an incestous encounter between her mom and brother; ends up enjoying the view.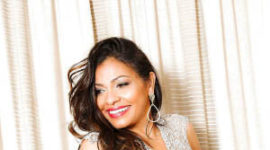 Comments