Past life
Published on: Wednesday, August 1st, 2018
Views: 448040
---
When past impacts your present and future.
Related Stories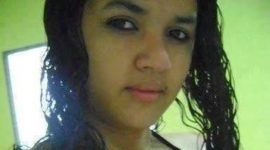 Story of the night when I stripped down for my son.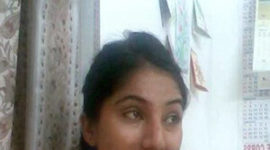 The sexy tale of an Indian Housewife in her late 30s and how she was gangbanged by several men.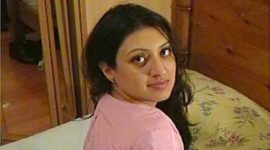 A frigid snooty career woman, her frustrated husband, her resentful brother-in-law and his hot, ever-pregnant wife.  They live happily ever after.