Plight of an Indian Housewife – part 2
Published on: Thursday, March 2nd, 2017
Views: 266315
---
The sexy tale of an Indian Housewife in her late 30s and how she was gangbanged by several men.
Related Stories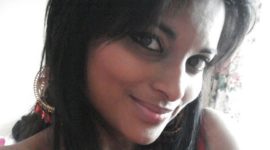 A girl's first experience in her teen years.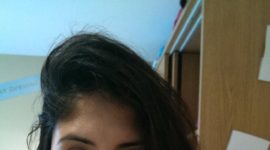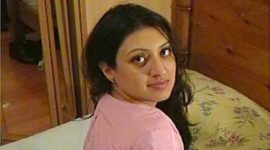 A frigid snooty career woman, her frustrated husband, her resentful brother-in-law and his hot, ever-pregnant wife.  They live happily ever after.