Plight of an Indian Housewife – part 3
Published on: Monday, March 6th, 2017
Views: 571500
---
The sexy tale of an Indian Housewife in her late 30s and how she was gangbanged by several men.
Related Stories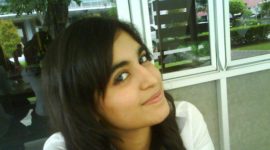 A young working lady loves to mUsterbate in front of colleague.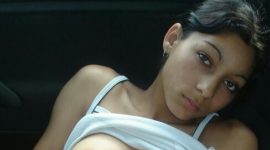 My fingers started tingling and the sensation move up my arm from his where his hand touched mine.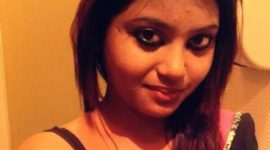 A girl walks in on an incestous encounter between her mom and brother; ends up enjoying the view.
Comments