Plight of an Indian Housewife – part 3
Published on: Monday, March 6th, 2017
Views: 482221
---
The sexy tale of an Indian Housewife in her late 30s and how she was gangbanged by several men.
Related Stories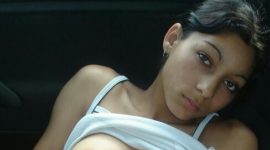 My fingers started tingling and the sensation move up my arm from his where his hand touched mine.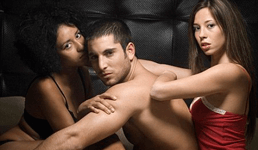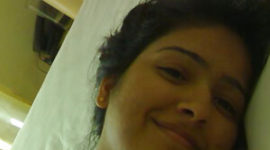 An Erotic Story about how father Jenkins prepares me and Jeremy for the wedding and a secret is out.
Comments