Plight of an Indian Housewife – part 3
Published on: Monday, March 6th, 2017
Views: 444814
---
The sexy tale of an Indian Housewife in her late 30s and how she was gangbanged by several men.
Related Stories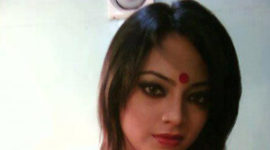 An erotic tale of Deepa, a girl in her early 20's getting fucked mercilessly by a man old enough to be her father.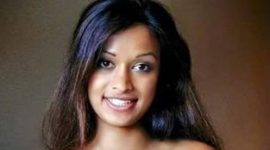 The last hour I spent with hi wrapped in slumber….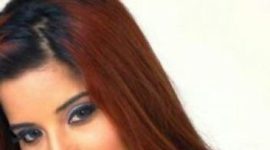 I fancy my young lover, my new handyman.
Comments