The horny night
Published on: Thursday, March 29th, 2018
Views: 339228
---
Story of the night when I stripped down for my son.
Related Stories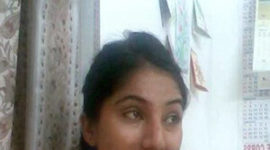 The sexy tale of an Indian Housewife in her late 30s and how she was gangbanged by several men.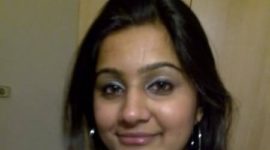 A completely diffrent adventure in baby sitting.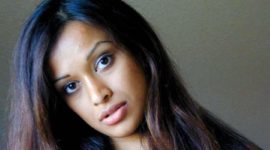 One horny lonely lady and a green eyed man in the party.