The horny night
Published on: Thursday, March 29th, 2018
Views: 427818
---
Story of the night when I stripped down for my son.
Related Stories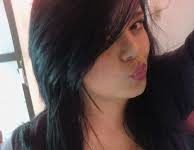 I am someone beyond my name, beyond my past, present and future, I am a number, I am a name, who am I?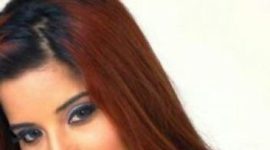 I fancy my young lover, my new handyman.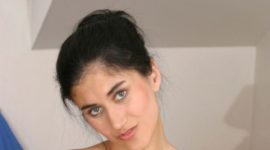 Indian girl falls for a college senior and ends up blowing him.