My dear boyfriend
Published on: Wednesday, March 28th, 2018
Views: 2368298
---
Me and my boyfriend in a passionate sequence when no one is home.
Related Stories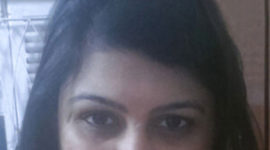 A sexy housewife exhibits her sex life to a neighbour, gets fucked by him and regrets it…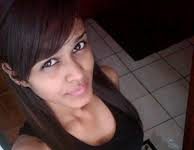 Didi ke shaadi me unka devar huwa bawla. Hum unke kaun hay.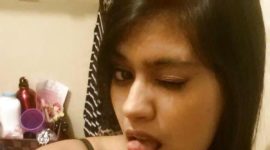 Friend helps me to get fucked for the first time.
Comments