Loving Mr. Bad Boy
Published on: Tuesday, March 27th, 2018
Views: 89815
---
My fingers started tingling and the sensation move up my arm from his where his hand touched mine.
Related Stories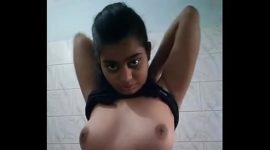 The first time I committed incest with my son Kevin was when he was 18 years old.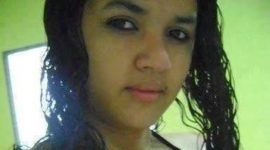 Story of the night when I stripped down for my son.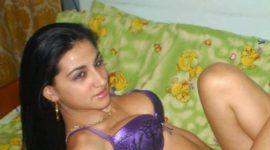 Love of a militant, a romantic coupling with lots  of cumshots.