My sluttiness revealed
Published on: Monday, August 7th, 2017
Views: 216434
---
Enjoyed being a slutty girl for a night and ended up having sex with a stranger in gents toilet followed by a graceful sex with my boyfriend in his flat.
Related Stories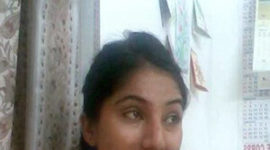 The sexy tale of an Indian Housewife in her late 30s and how she was gangbanged by several men.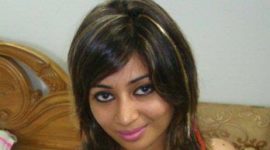 Ek doctor ki kahaani sex ki zubaani.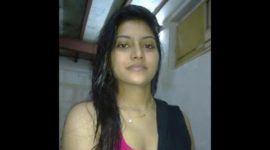 A short stroke affair of a sales girl.
Comments