My sluttiness revealed
Published on: Monday, August 7th, 2017
Views: 373143
---
Enjoyed being a slutty girl for a night and ended up having sex with a stranger in gents toilet followed by a graceful sex with my boyfriend in his flat.
Related Stories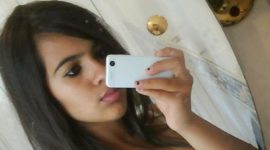 A hot encounter with one of those cruel cops.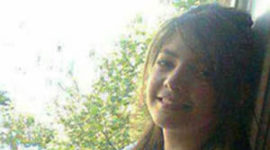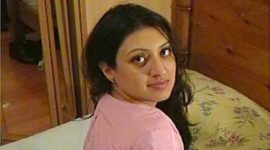 A frigid snooty career woman, her frustrated husband, her resentful brother-in-law and his hot, ever-pregnant wife.  They live happily ever after.