My sluttiness revealed
Published on: Monday, August 7th, 2017
Views: 319996
---
Enjoyed being a slutty girl for a night and ended up having sex with a stranger in gents toilet followed by a graceful sex with my boyfriend in his flat.
Related Stories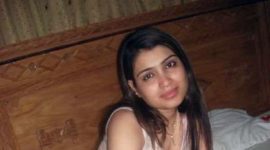 An indian night in a village takes an exotic turn.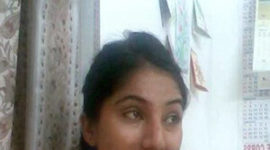 The sexy tale of an Indian Housewife in her late 30s and how she was gangbanged by several men.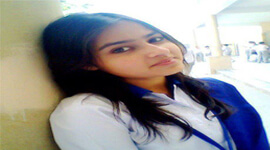 Comments