My sluttiness revealed
Published on: Monday, August 7th, 2017
Views: 194223
---
Enjoyed being a slutty girl for a night and ended up having sex with a stranger in gents toilet followed by a graceful sex with my boyfriend in his flat.
Related Stories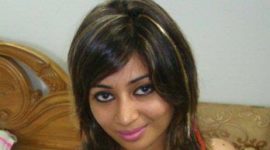 Ek doctor ki kahaani sex ki zubaani.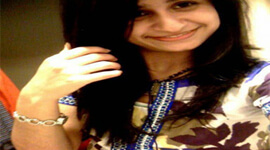 The story of Sunita, a beautiful girl taken and fucked in every way possibly by her hot servant with a massive cock.
Comments