My journal
Published on: Friday, April 13th, 2018
Views: 105336
---
I am someone beyond my name, beyond my past, present and future, I am a number, I am a name, who am I?
Related Stories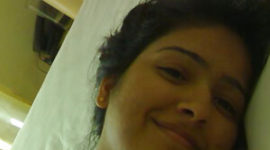 An Erotic Story about how father Jenkins prepares me and Jeremy for the wedding and a secret is out.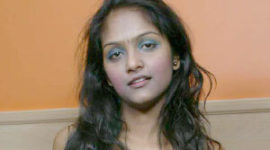 Housewife finds solace in her Papa's arms instead of his arrogant husband.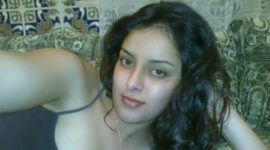 For the past 3 weak I have been having rigorous sex with my In Laws.