My journal
Published on: Friday, April 13th, 2018
Views: 259770
---
I am someone beyond my name, beyond my past, present and future, I am a number, I am a name, who am I?
Related Stories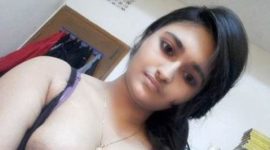 Gloria gets some action in the lawyer's office.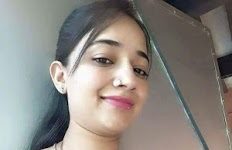 Lorelei the shy gets fucked by the mystery man.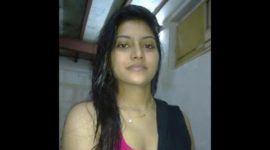 A short stroke affair of a sales girl.
Comments