My journal
Published on: Friday, April 13th, 2018
Views: 303049
---
I am someone beyond my name, beyond my past, present and future, I am a number, I am a name, who am I?
Related Stories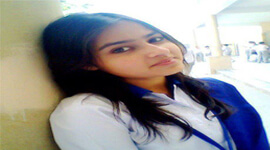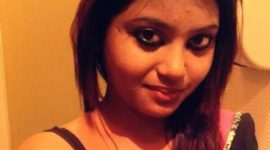 A girl walks in on an incestous encounter between her mom and brother; ends up enjoying the view.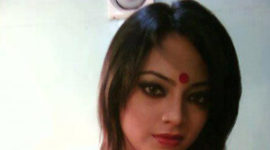 An erotic tale of Deepa, a girl in her early 20's getting fucked mercilessly by a man old enough to be her father.
Comments