Shocking Affair
Published on: Wednesday, April 11th, 2018
Views: 370176
---
A girl walks in on an incestous encounter between her mom and brother; ends up enjoying the view.
Related Stories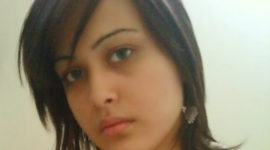 Sujata Madam takes class of 2 of her most favourite students.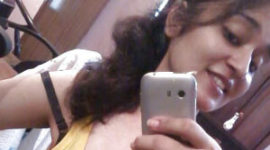 Anita gets fucked by Arul promising to produce better quality of milk and things take a different turn.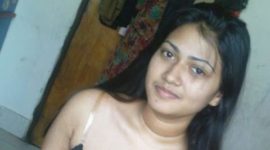 An afternoon of autumn and a nurse.