Shocking Affair
Published on: Wednesday, April 11th, 2018
Views: 187921
---
A girl walks in on an incestous encounter between her mom and brother; ends up enjoying the view.
Related Stories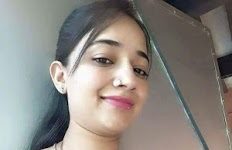 Lorelei the shy gets fucked by the mystery man.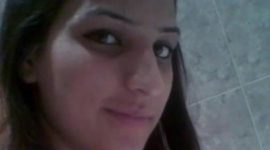 Me, just missing you and your touch.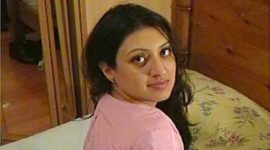 A frigid snooty career woman, her frustrated husband, her resentful brother-in-law and his hot, ever-pregnant wife.  They live happily ever after.