Sex in the airplane
Published on: Tuesday, July 18th, 2017
Views: 251738
---
The boeing 787 flight becomes adventurous when Roz gets involved into some interesting actions with a co passenger.
Related Stories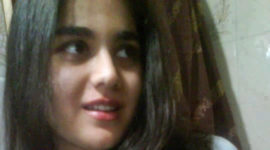 Young Jeffery takes a ride at the Janitors Office with the confession sister!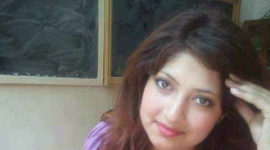 Wife is subjected to voodoo spells and has an illicite affair with a young black teen and consequences ensue.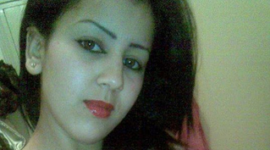 Comments