A sister and a confession
Published on: Friday, March 2nd, 2018
Views: 149376
---
Young Jeffery takes a ride at the Janitors Office with the confession sister!
Related Stories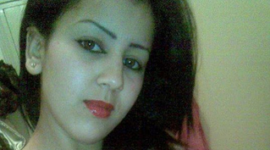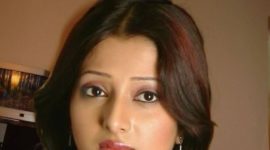 A wild punishment awaits Damini after a misdeed done  in a movie theatre.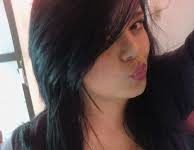 I am someone beyond my name, beyond my past, present and future, I am a number, I am a name, who am I?