A sister and a confession
Published on: Friday, March 2nd, 2018
Views: 231683
---
Young Jeffery takes a ride at the Janitors Office with the confession sister!
Related Stories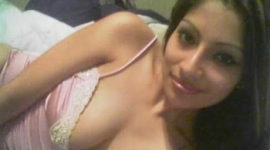 The wife becomes a whore at a party for husband.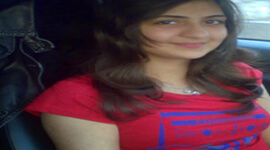 A newlywed young Indian woman is taken at a beach resort – part 1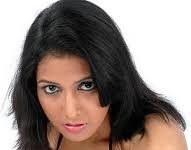 Indian girl gets to have threesome fun on New Year's Eve.