Escort
Published on: Thursday, March 1st, 2018
Views: 632887
---
The love confession of a professional escort.
Related Stories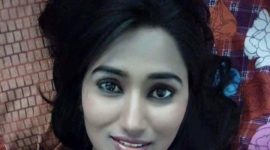 Nasik pe family function me Ritu ki hui garma garam chudai.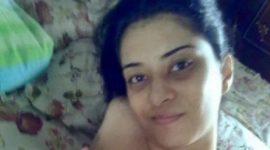 Mere chutku ko mayne parhaya sex ka paath.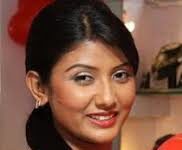 Mera ghar ka mahoul kaafi bold aur open hai to ammi na papa aur bhaioun ko bola aaj iski body waxing hui hai.
Comments