Escort
Published on: Thursday, March 1st, 2018
Views: 1485552
---
The love confession of a professional escort.
Related Stories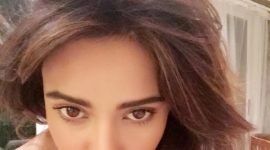 यह बेटी और ससुर के बीच एक सेक्स कहानी है उसके पति के अनुपस्थिति में वह अपने ससुर से चुदाई हो जाती है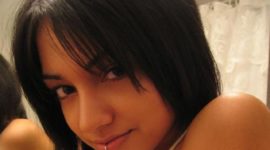 Sasur ji se chudwaya jab pati the out of town.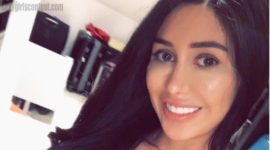 College ke din itne rangeen mere proffessor ke khatir. Dil diya mayne unhe, unhone mujhe baccha diya.
Comments