Bred
Published on: Tuesday, October 17th, 2017
Views: 411439
---
A frigid snooty career woman, her frustrated husband, her resentful brother-in-law and his hot, ever-pregnant wife.  They live happily ever after.
Related Stories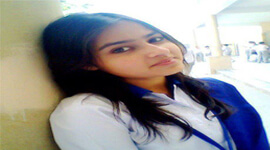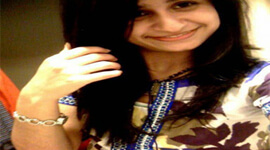 The story of Sunita, a beautiful girl taken and fucked in every way possibly by her hot servant with a massive cock.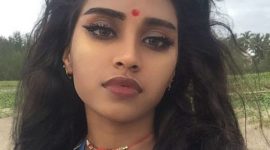 Frustrated niece looks to a loving uncle to assist making her with family.
Comments