Bred
Published on: Tuesday, October 17th, 2017
Views: 301335
---
A frigid snooty career woman, her frustrated husband, her resentful brother-in-law and his hot, ever-pregnant wife.  They live happily ever after.
Related Stories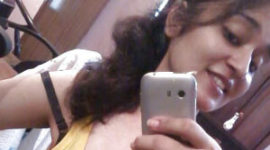 Anita gets fucked by Arul promising to produce better quality of milk and things take a different turn.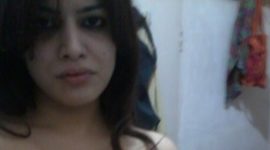 A story of strength and love and mind controlling.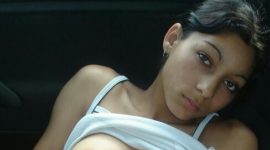 My fingers started tingling and the sensation move up my arm from his where his hand touched mine.