Bred
Published on: Tuesday, October 17th, 2017
Views: 189746
---
A frigid snooty career woman, her frustrated husband, her resentful brother-in-law and his hot, ever-pregnant wife.  They live happily ever after.
Related Stories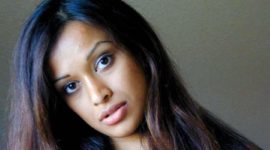 One horny lonely lady and a green eyed man in the party.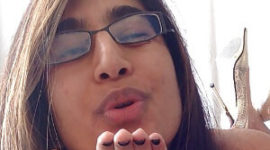 Virgin girl experiences on her 18th birthday. Various adulthood experience all in one day. Too much to digest for the poor girl.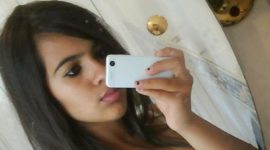 A hot encounter with one of those cruel cops.