Daddy's Punishment
Published on: Tuesday, December 19th, 2017
Views: 223790
---
A wild punishment awaits Damini after a misdeed done  in a movie theatre.
Related Stories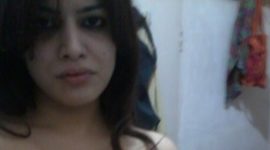 A story of strength and love and mind controlling.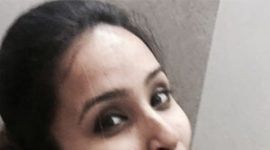 The boeing 787 flight becomes adventurous when Roz gets involved into some interesting actions with a co passenger.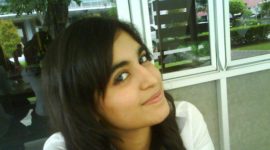 A young working lady loves to mUsterbate in front of colleague.