Daddy's Punishment
Published on: Tuesday, December 19th, 2017
Views: 396032
---
A wild punishment awaits Damini after a misdeed done  in a movie theatre.
Related Stories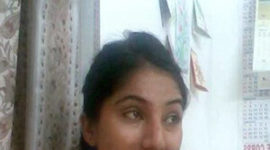 The sexy tale of an Indian Housewife in her late 30s and how she was gangbanged by several men.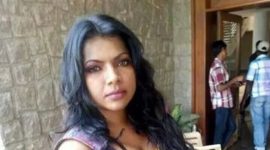 Indian girl's first experience of getting her cherry popped.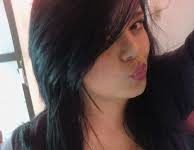 I am someone beyond my name, beyond my past, present and future, I am a number, I am a name, who am I?