An everlasting romance
Published on: Tuesday, June 13th, 2017
Views: 602801
---
Housewife finds solace in her Papa's arms instead of his arrogant husband.
Related Stories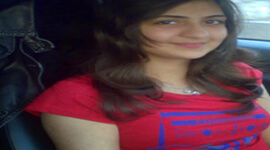 A newlywed young Indian woman is taken at a beach resort – part 2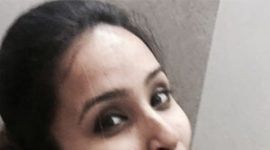 The boeing 787 flight becomes adventurous when Roz gets involved into some interesting actions with a co passenger.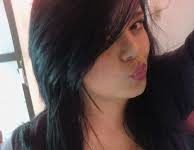 I am someone beyond my name, beyond my past, present and future, I am a number, I am a name, who am I?