An everlasting romance
Published on: Tuesday, June 13th, 2017
Views: 485999
---
Housewife finds solace in her Papa's arms instead of his arrogant husband.
Related Stories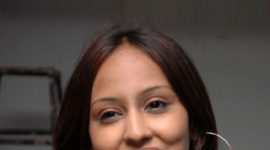 Tale of a threesome and a lovely couple.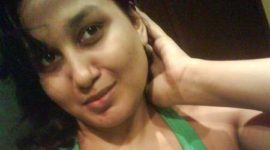 In this erotic story a male midwife has sex with a pregnant woman during her labor and child delivery…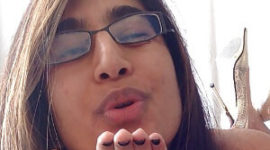 Virgin girl experiences on her 18th birthday. Various adulthood experience all in one day. Too much to digest for the poor girl.