Hot girl is fucked by A stranger she meets in a bus
Published on: Wednesday, April 25th, 2018
Views: 33794
---
Hot girl is fucked by A stranger ( anil ) When she was looking to shop for some lingerie.

Related Stories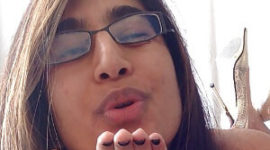 Virgin girl experiences on her 18th birthday. Various adulthood experience all in one day. Too much to digest for the poor girl.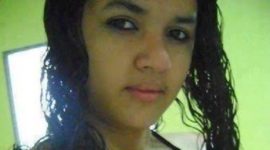 A bar girl leading a hoe life gets some needed actions inside a ladies' restroom.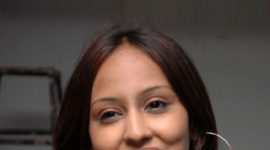 Tale of a threesome and a lovely couple.