I Turned 18 – My First Story Into Adulthood
Published on: Thursday, May 4th, 2017
Views: 350943
---
Virgin girl experiences on her 18th birthday. Various adulthood experience all in one day. Too much to digest for the poor girl.
Related Stories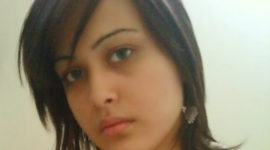 Sujata Madam takes class of 2 of her most favourite students.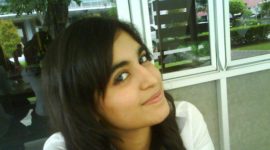 A young working lady loves to mUsterbate in front of colleague.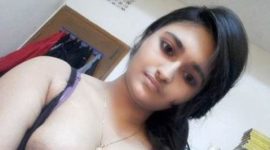 Gloria gets some action in the lawyer's office.