I Turned 18 – My First Story Into Adulthood
Published on: Thursday, May 4th, 2017
Views: 291583
---
Virgin girl experiences on her 18th birthday. Various adulthood experience all in one day. Too much to digest for the poor girl.
Related Stories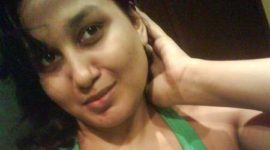 In this erotic story a male midwife has sex with a pregnant woman during her labor and child delivery…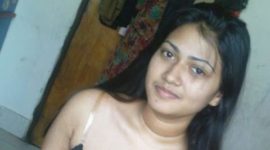 An afternoon of autumn and a nurse.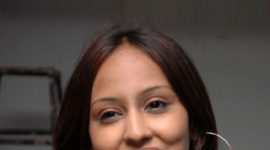 Tale of a threesome and a lovely couple.