Lovely Beverly
Published on: Sunday, August 19th, 2018
Views: 618270
---
A hot encounter with one of those cruel cops.
Related Stories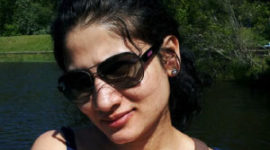 I , a modest Indian girl take a ride worth remembering for in a public bus.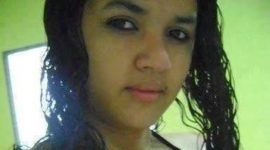 Story of the night when I stripped down for my son.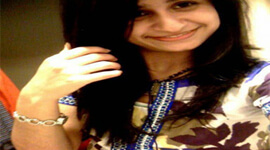 The story of Sunita, a beautiful girl taken and fucked in every way possibly by her hot servant with a massive cock.
Comments