Coffee with John
Published on: Monday, March 12th, 2018
Views: 104876
---
How I got my first spasm and cream orgasm in a coffee shop.
Related Stories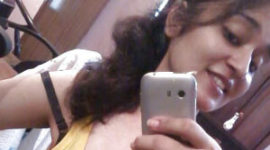 Anita gets fucked by Arul promising to produce better quality of milk and things take a different turn.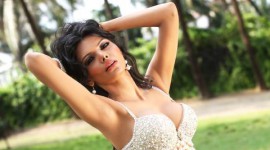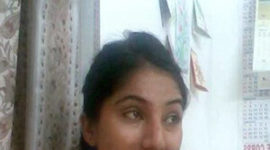 The sexy tale of an Indian Housewife in her late 30s and how she was gangbanged by several men.