Coffee with John
Published on: Monday, March 12th, 2018
Views: 168204
---
How I got my first spasm and cream orgasm in a coffee shop.
Related Stories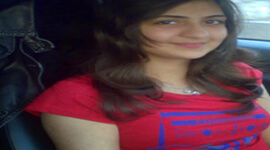 A newlywed young Indian woman is taken at a beach resort – part 1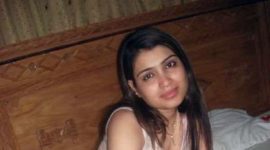 An indian night in a village takes an exotic turn.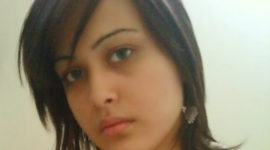 Sujata Madam takes class of 2 of her most favourite students.