Indian Girl's Sex Dilemma
Published on: Monday, March 7th, 2016
Views: 462496
---
Vaishali is an average Indian girl living in a big city.
As she gets transferred for a new job, she meets a new colleague named Shoeib.
This story will give you immense and sublime sexual enjoyment when you listen to the experiences from Vaishali's own tongue.
Be prepared to be dazzled.
Related Stories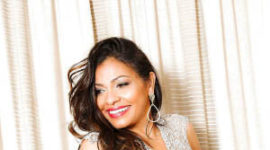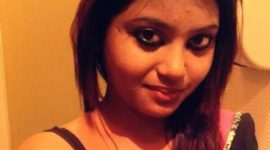 A girl walks in on an incestous encounter between her mom and brother; ends up enjoying the view.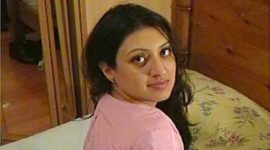 A frigid snooty career woman, her frustrated husband, her resentful brother-in-law and his hot, ever-pregnant wife.  They live happily ever after.