Jessica
Published on: Friday, May 11th, 2018
Views: 94732
---
Jessica and Jimmy have been dating for a short while now, yet they haven't yet experienced each other in an intimate sense.
Related Stories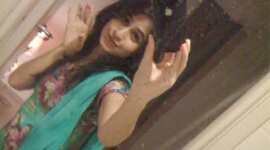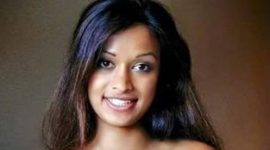 The last hour I spent with hi wrapped in slumber….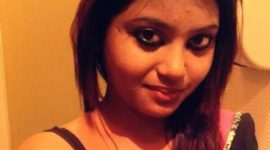 A girl walks in on an incestous encounter between her mom and brother; ends up enjoying the view.
Comments