Jessica
Published on: Friday, May 11th, 2018
Views: 76206
---
Jessica and Jimmy have been dating for a short while now, yet they haven't yet experienced each other in an intimate sense.
Related Stories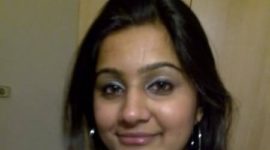 A completely diffrent adventure in baby sitting.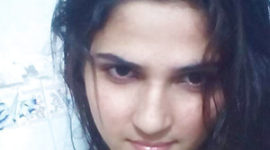 A young wife turns to Mother Debbie with a problem. Which of her lovers should be the one to make her pregnant?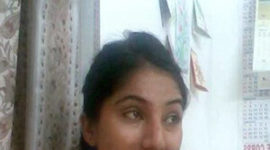 The sexy tale of an Indian Housewife in her late 30s and how she was gangbanged by several men.
Comments