Jessica
Published on: Friday, May 11th, 2018
Views: 51167
---
Jessica and Jimmy have been dating for a short while now, yet they haven't yet experienced each other in an intimate sense.

Related Stories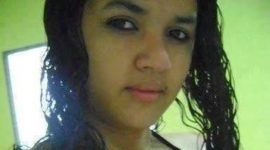 Story of the night when I stripped down for my son.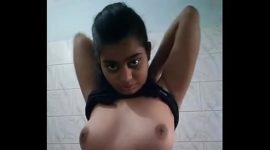 The first time I committed incest with my son Kevin was when he was 18 years old.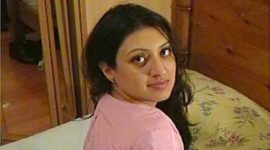 A frigid snooty career woman, her frustrated husband, her resentful brother-in-law and his hot, ever-pregnant wife.  They live happily ever after.