Jessica
Published on: Friday, May 11th, 2018
Views: 449683
---
Jessica and Jimmy have been dating for a short while now, yet they haven't yet experienced each other in an intimate sense.
Related Stories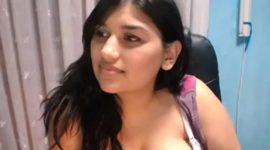 A girl gets her fantasy fulfilled by her jobless neighbor and it is all about an innocent white baby gravy batch.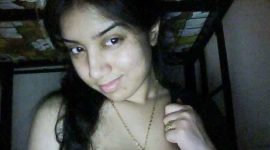 A nice night in a motel with best friend's stepson on a snowy weather.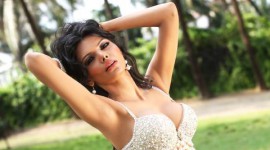 Comments