Oh Sheela
Published on: Monday, August 27th, 2018
Views: 467052
---
Indian mother finds a new lover, her own son.
Related Stories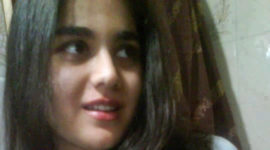 Young Jeffery takes a ride at the Janitors Office with the confession sister!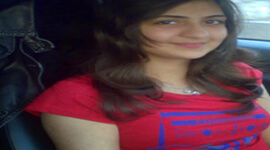 A newlywed young Indian woman is taken at a beach resort – part 2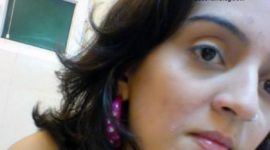 Jessica and Jimmy have been dating for a short while now, yet they haven't yet experienced each other in an intimate sense.