My Sexual Encounter With My College Senior
Published on: Monday, May 7th, 2018
Views: 54675
---
Indian girl falls for a college senior and ends up blowing him.

Related Stories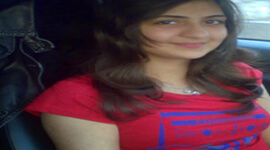 A newlywed young Indian woman is taken at a beach resort – part 1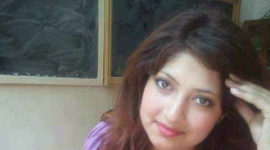 Wife is subjected to voodoo spells and has an illicite affair with a young black teen and consequences ensue.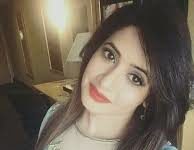 Inpalpable sexual energy and erotic coupling.