My Sexual Encounter With My College Senior
Published on: Monday, May 7th, 2018
Views: 129991
---
Indian girl falls for a college senior and ends up blowing him.
Related Stories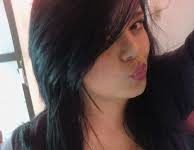 I am someone beyond my name, beyond my past, present and future, I am a number, I am a name, who am I?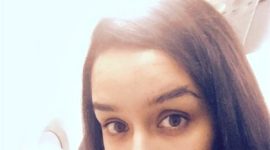 This is an encounter of my 'night stand' experience with my long distance boyfriend!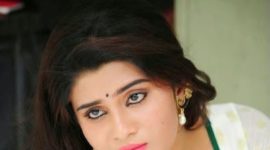 Love story of Alaina takes a turn with a demon named Cosimo.
Comments