A mother's nasty thoughts
Published on: Wednesday, May 9th, 2018
Views: 57472
---
I know it's nasty, but I had this thing for my son's
girlfriend and she didn't seem to mind, and well…
things just sort of happened.

Related Stories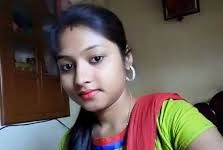 Magical beach ball beach visit gone wild.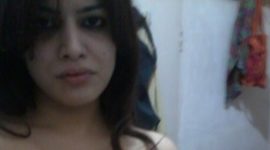 A story of strength and love and mind controlling.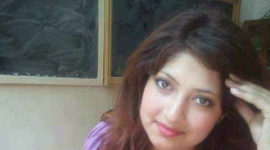 Wife is subjected to voodoo spells and has an illicite affair with a young black teen and consequences ensue.