A mother's nasty thoughts
Published on: Wednesday, May 9th, 2018
Views: 483222
---
I know it's nasty, but I had this thing for my son's
girlfriend and she didn't seem to mind, and well…
things just sort of happened.
Related Stories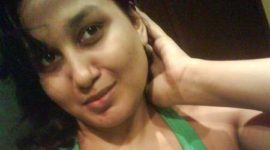 In this erotic story a male midwife has sex with a pregnant woman during her labor and child delivery…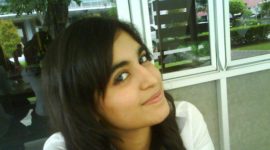 A young working lady loves to mUsterbate in front of colleague.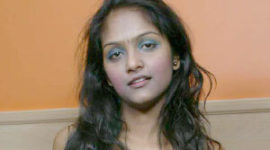 Housewife finds solace in her Papa's arms instead of his arrogant husband.