A mother's nasty thoughts
Published on: Wednesday, May 9th, 2018
Views: 196434
---
I know it's nasty, but I had this thing for my son's
girlfriend and she didn't seem to mind, and well…
things just sort of happened.
Related Stories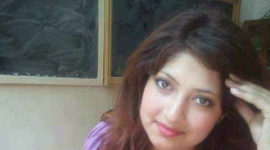 Wife is subjected to voodoo spells and has an illicite affair with a young black teen and consequences ensue.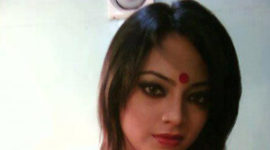 An erotic tale of Deepa, a girl in her early 20's getting fucked mercilessly by a man old enough to be her father.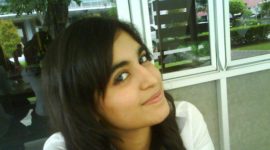 A young working lady loves to mUsterbate in front of colleague.