A mother's nasty thoughts
Published on: Wednesday, May 9th, 2018
Views: 172285
---
I know it's nasty, but I had this thing for my son's
girlfriend and she didn't seem to mind, and well…
things just sort of happened.
Related Stories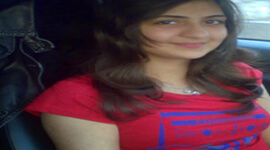 A newlywed young Indian woman is taken at a beach resort – part 1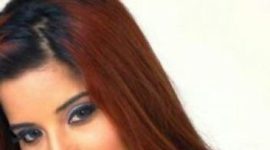 I fancy my young lover, my new handyman.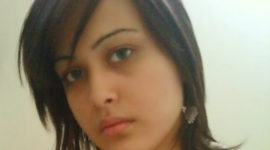 Sujata Madam takes class of 2 of her most favourite students.