Cardiac Guilt
Published on: Monday, September 25th, 2017
Views: 225562
---
Wife feels guilt and shame cheating on sick husband.
Related Stories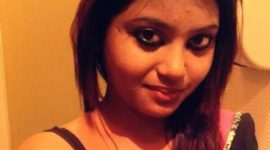 A girl walks in on an incestous encounter between her mom and brother; ends up enjoying the view.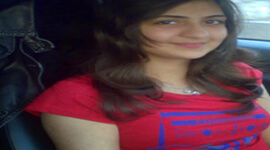 A newlywed young Indian woman is taken at a beach resort – part 2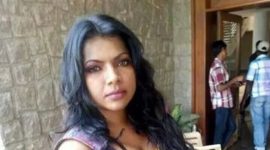 Indian girl's first experience of getting her cherry popped.