An affair with the Lawyer
Published on: Wednesday, January 3rd, 2018
Views: 394536
---
Gloria gets some action in the lawyer's office.
Related Stories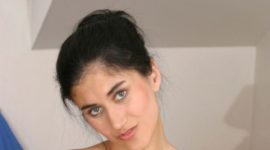 Indian girl falls for a college senior and ends up blowing him.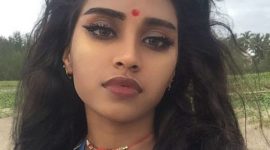 Frustrated niece looks to a loving uncle to assist making her with family.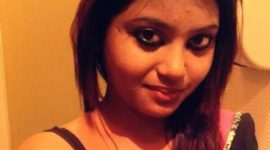 A girl walks in on an incestous encounter between her mom and brother; ends up enjoying the view.
Comments