The long distance lover
Published on: Tuesday, April 17th, 2018
Views: 108707
---
This is an encounter of my 'night stand' experience with my long distance boyfriend!
Related Stories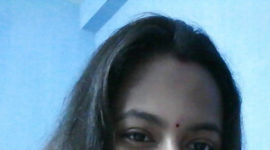 A girl's first time anal experience with her partner!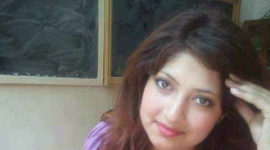 Wife is subjected to voodoo spells and has an illicite affair with a young black teen and consequences ensue.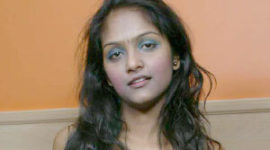 Housewife finds solace in her Papa's arms instead of his arrogant husband.