The long distance lover
Published on: Tuesday, April 17th, 2018
Views: 66508
---
This is an encounter of my 'night stand' experience with my long distance boyfriend!
Related Stories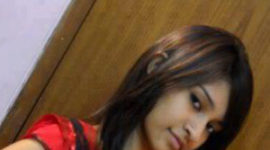 Hot Indian married woman gets gangbanged!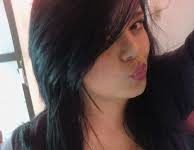 I am someone beyond my name, beyond my past, present and future, I am a number, I am a name, who am I?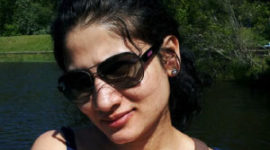 I , a modest Indian girl take a ride worth remembering for in a public bus.
Comments