Taken by Older Lover
Published on: Monday, February 27th, 2017
Views: 258503
---
An erotic tale of Deepa, a girl in her early 20's getting fucked mercilessly by a man old enough to be her father.
Related Stories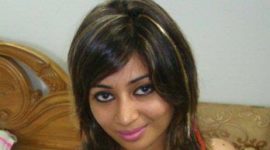 Ek doctor ki kahaani sex ki zubaani.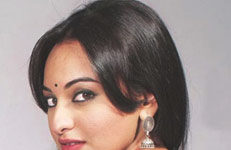 How I got my first spasm and cream orgasm in a coffee shop.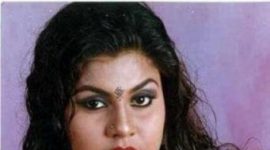 I get extremely seduced by a stranger in the park.