Taken by Older Lover
Published on: Monday, February 27th, 2017
Views: 461643
---
An erotic tale of Deepa, a girl in her early 20's getting fucked mercilessly by a man old enough to be her father.
Related Stories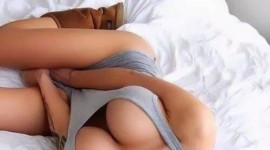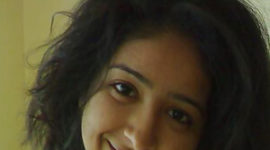 Sharma uncle fulfilled my thirst for kinky fantasy. Dream of spit, piss, cum, threesome, anal, sex in public came true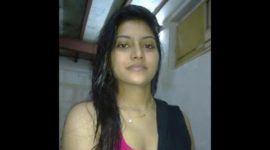 A short stroke affair of a sales girl.
Comments