Taken by Older Lover
Published on: Monday, February 27th, 2017
Views: 269322
---
An erotic tale of Deepa, a girl in her early 20's getting fucked mercilessly by a man old enough to be her father.
Related Stories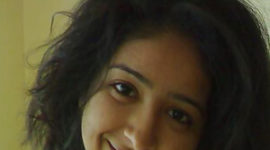 Sharma uncle fulfilled my thirst for kinky fantasy. Dream of spit, piss, cum, threesome, anal, sex in public came true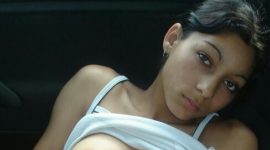 My fingers started tingling and the sensation move up my arm from his where his hand touched mine.