A bride
Published on: Friday, July 21st, 2017
Views: 358001
---
An Erotic Story about how father Jenkins prepares me and Jeremy for the wedding and a secret is out.
Related Stories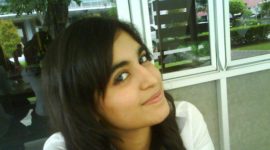 A young working lady loves to mUsterbate in front of colleague.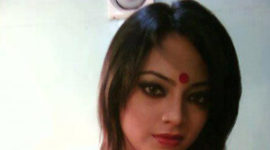 An erotic tale of Deepa, a girl in her early 20's getting fucked mercilessly by a man old enough to be her father.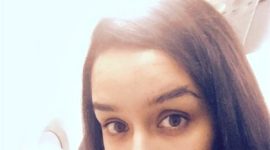 This is an encounter of my 'night stand' experience with my long distance boyfriend!
Comments