A bride
Published on: Friday, July 21st, 2017
Views: 274472
---
An Erotic Story about how father Jenkins prepares me and Jeremy for the wedding and a secret is out.
Related Stories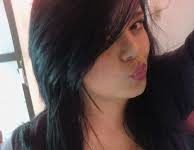 I am someone beyond my name, beyond my past, present and future, I am a number, I am a name, who am I?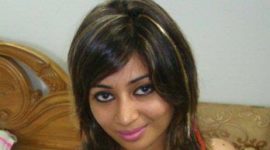 Ek doctor ki kahaani sex ki zubaani.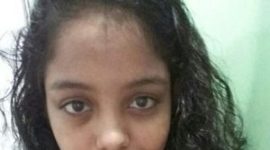 Indian mother finds a new lover, her own son.
Comments